Refi My Ride!
Our auto loan rates are some of the lowest in the market. We offer a variety of loan programs for new, used, and refinancing options that can help you get the car you need.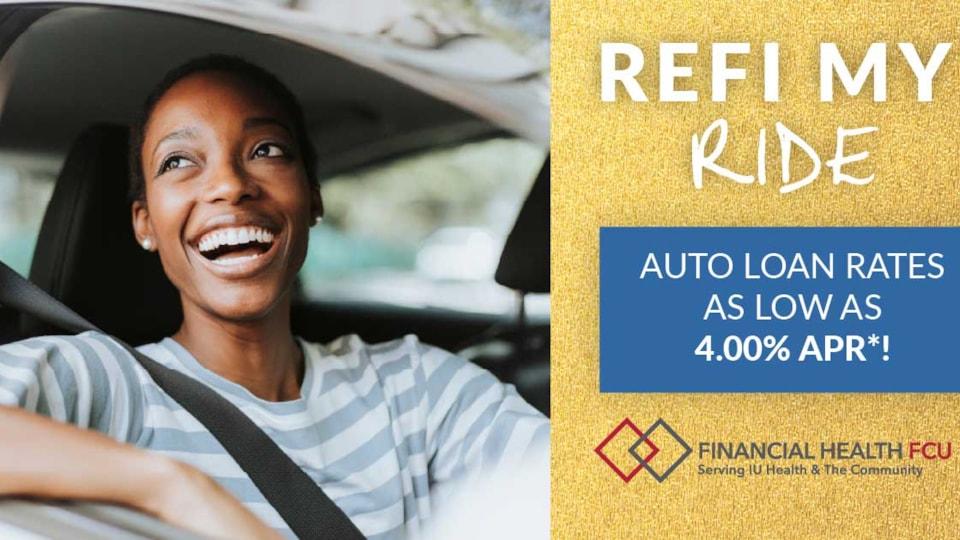 FHFCU will never text you concerning fraud on your Debit Card. Do not respond to these types of texts.
If your Debit Card is lost or stolen, please call us as 317-559-7272. Non-business hours, call
855-808-8318.
Become a member of financial health credit union
Let us help you on your journey to financial health. We have both the services and tools to show you the way.
Meet with one of our Certified Credit Union Financial Counselors.
Quick Links
Financial Health Insights & News